Call Vicki Keele at (918)638-0817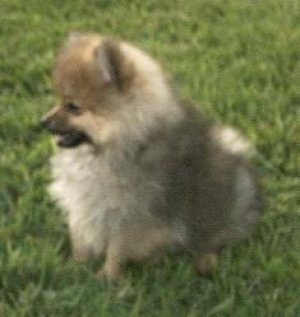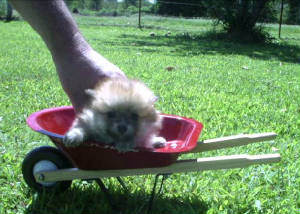 We have beautiful small pom's for sale. Please call 918-638-0817 for new pictures or email us at vickikeele@yahoo.com for more inofrmation .






























































































Our Pom's Are Tiny The Tiny And Stocky Fluffy Kind. Most People Who Look At Our Pom's Say " They are The Smallest And Cutiest They Have Seen In Oklahoma" Please Call Henry At 918-638-0817 To See What Sex's We Have At This Time. Our Pom's Start At $400 And We Do Ship If You Can't Pick Up Here.